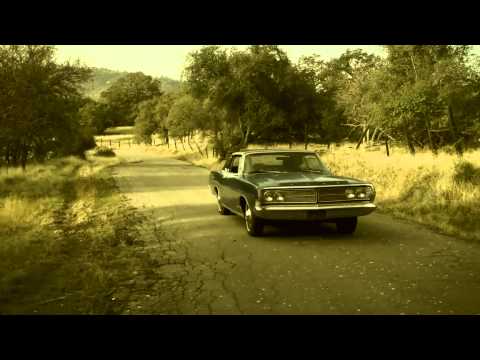 "I wonder why progress looks so much like destruction."
– Travels with Charley: In Search of America by John Steinbeck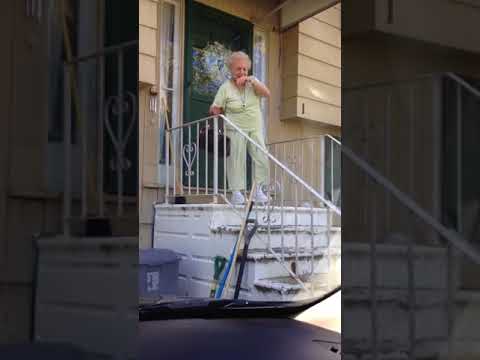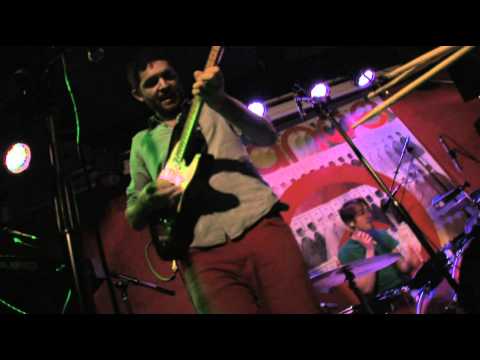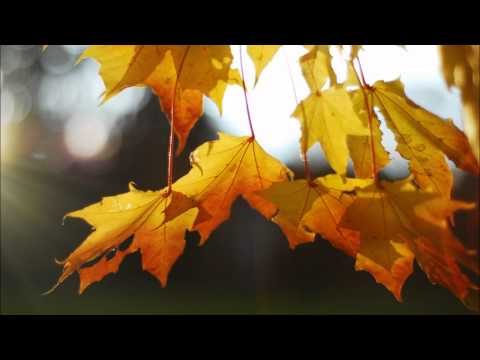 There comes a time in every book when you know whether or not you'll ever read it again. I'm five pages in now and know I need to buy a copy for myself. 
John Steinbeck, Travels with Charley, published 1962 American cities are like badger holes, ringed with trash - all of them - surrounded by piles of wrecked and rusting automobiles, and almost smothered with rubbish. Everything we use comes in boxes, cartons, bins, the so-called packaging we love so much. The mountains of things we throw away are much greater than the things we use. In this, if...
"They say the seeds of what we will do are in all of us, but it always seemed to..."
– A Moveable Feast, Ernest Hemingway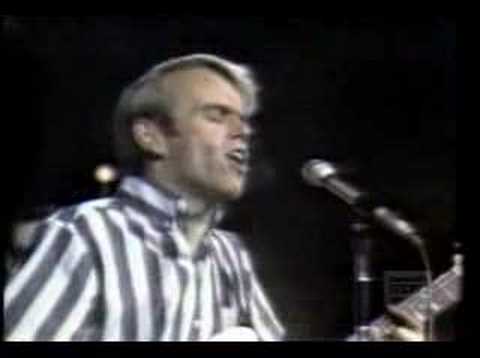 "There is always something charming in the idea of greatness returning to..."
– Willa Cather Death Comes For The Archbishop
"Buying a book is the first step towards happiness."
– Found in "Used Books" - Chicago, IL
I started writing our story today but stopped. Why? Because It's not just mine to write. That story has run its course and who's to deem whether or not it should be immortalized in print or pen or hieroglyphics? I stopped because I have a future. I stopped because it is the past. The past that has brought me to who I am but will not define who I become. I do that. Just me.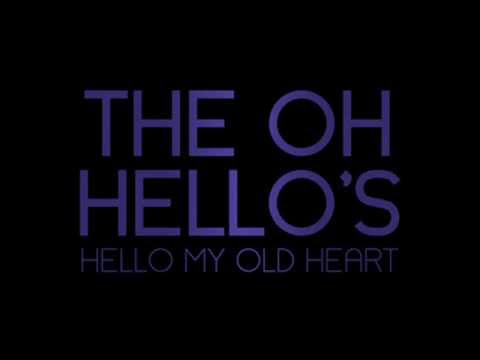 From 'Naked' by David Sedaris
The more places I went, the more I realized I didn't matter to anyone except the family I left behind - and who knew them besides their friends and neighbors in a town just as pointless as this one? Raleigh would be granted a larger dot on the map, but when seen as a whole, the multitude of strange towns and cities conspired to nullify my shaky myth of self-importance.                  ...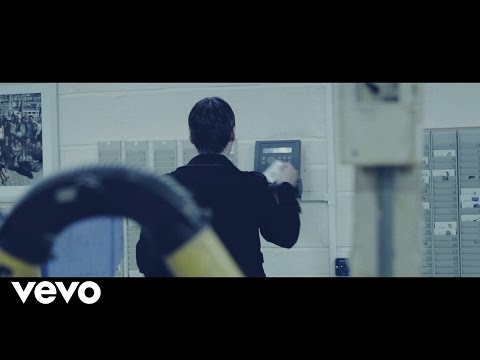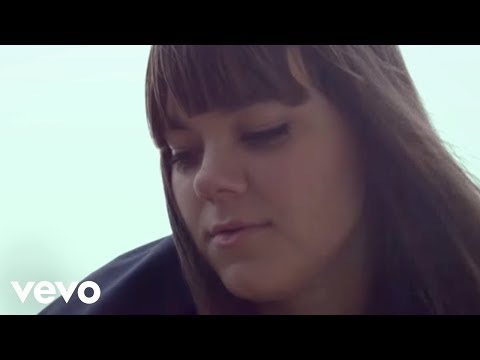 We're all eventually broken down and swept under the rug. We're all eventually left to fend against the dust bunnies.
Breathe in, breathe out. I need to start over.
Winter Wonderland
I love cuddling up next to the fireplace in winter. I love watching the snow fall. I love the way the sun still peers through the clouds like it's trying to break through curtains. But the winter brings loneliness and life is barren. The trees are frosted and frigid. The air bites through your skin.  In the isolated lives we lead, winter brings the cold snap of water that is supposed to...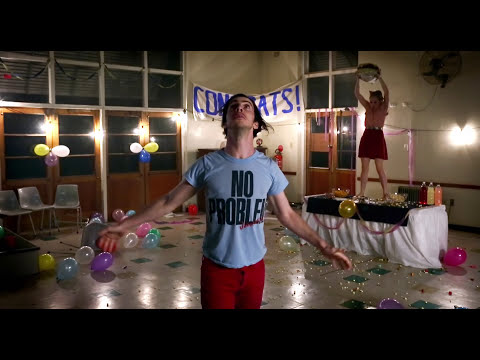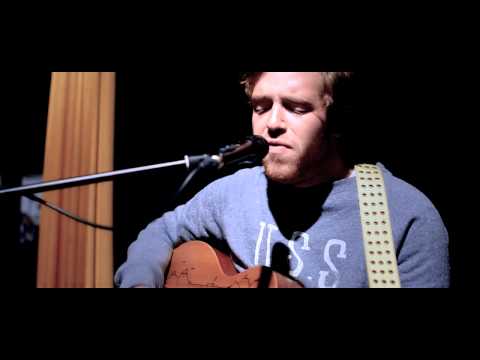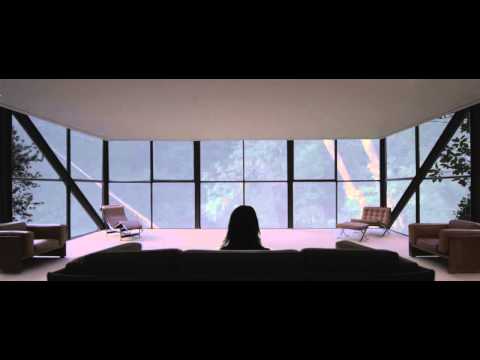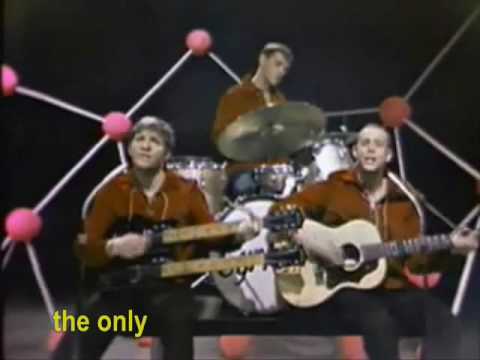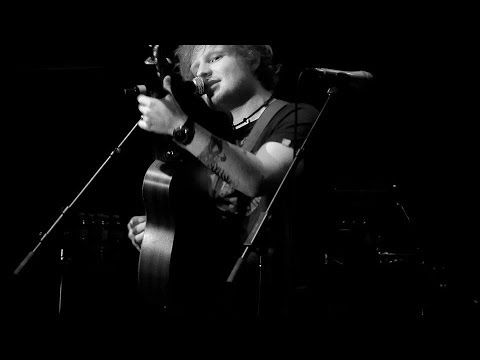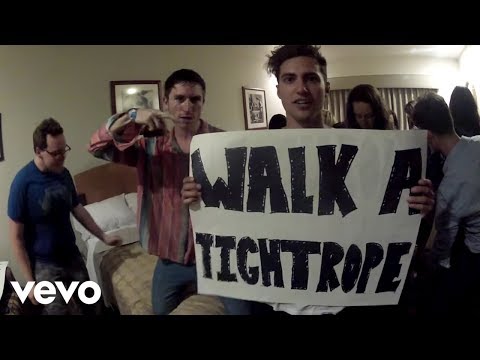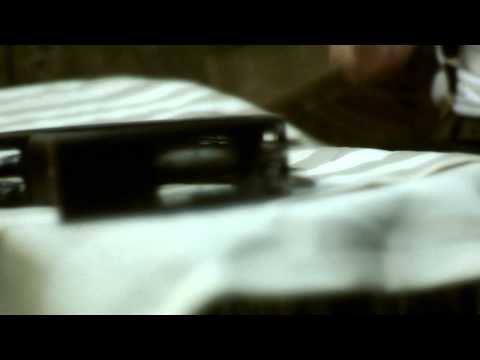 I Still Love You, John Keats
Ode on Melancholy  No, no, go not to Lethe, neither twist      Wolf's-bane, tight-rooted, for its poisonous wine; Nor suffer thy pale forehead to be kiss'd      By nightshade, ruby grape of Proserpine; Make not your rosary of yew-berries,      Nor let the beetle, nor the death-moth be           Your mournful Psyche, nor the downy owl A partner in your sorrow's...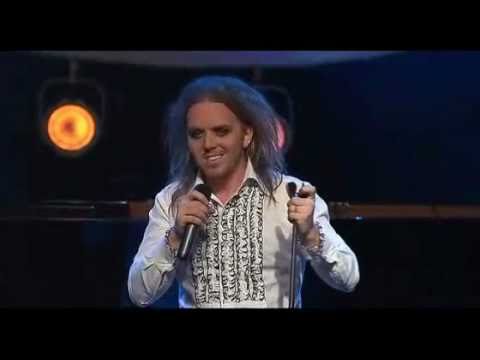 I'm going to law school.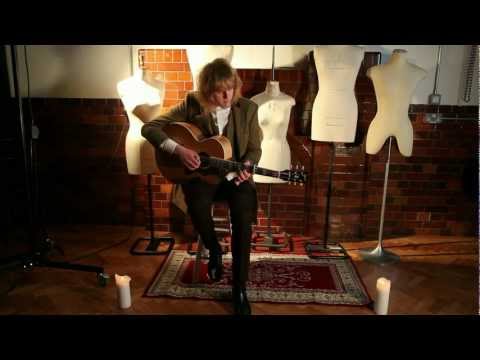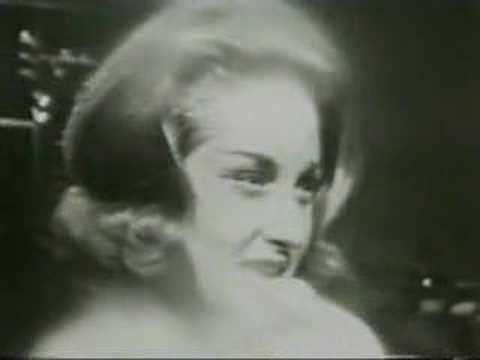 "There are things known and things unknown, and inbetween are the doors."
– Jim Morrison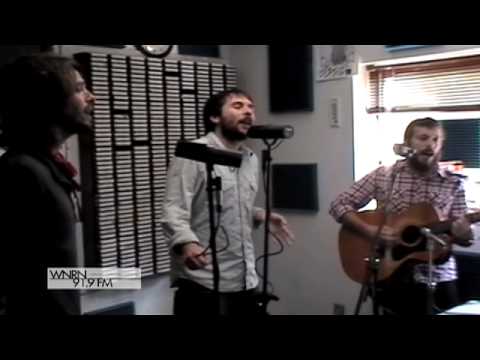 Do you remember the smell of  flour salt sugar  on my skin?  Do you know the smell of flour salt sugar and tears  on my face? No.  You don't.  You won't.  Because you're not here.
Goodbye and good luck.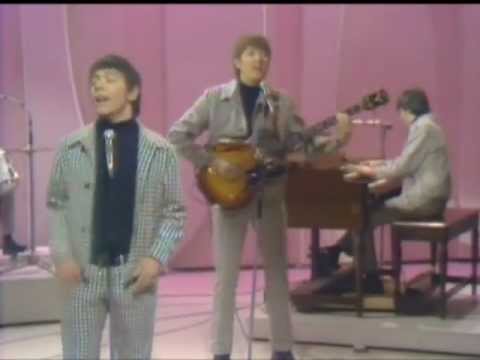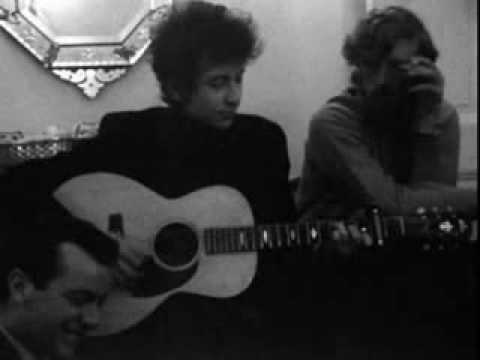 "This song is simple but it's the best I can do."
– Copper and Malachite by Ben Sollee